What makes us unique.
Smile Renu is a state-of-the-art dental center established by leading Grapevine and Trophy Club dentist, Dr. David Crumpton. The practice delivers groundbreaking restorative dental care, performed with world-class diagnostic and smile design technologies. Every treatment is delivered with personalized care for a pain-free journey to a wonderful, healthy smile. For a practice that focuses on patients, not profits, discover the difference at Smile Renu.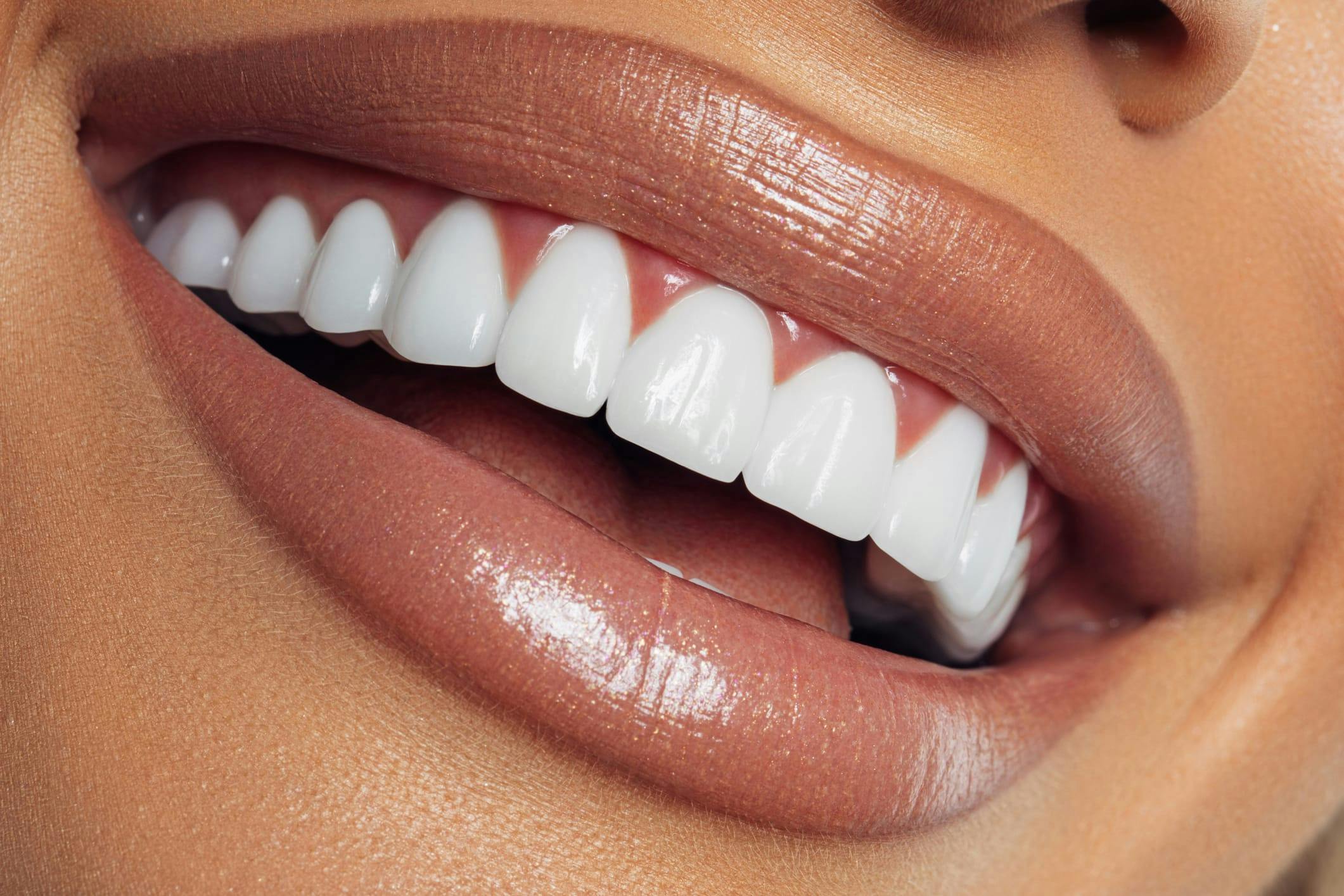 Dental Implants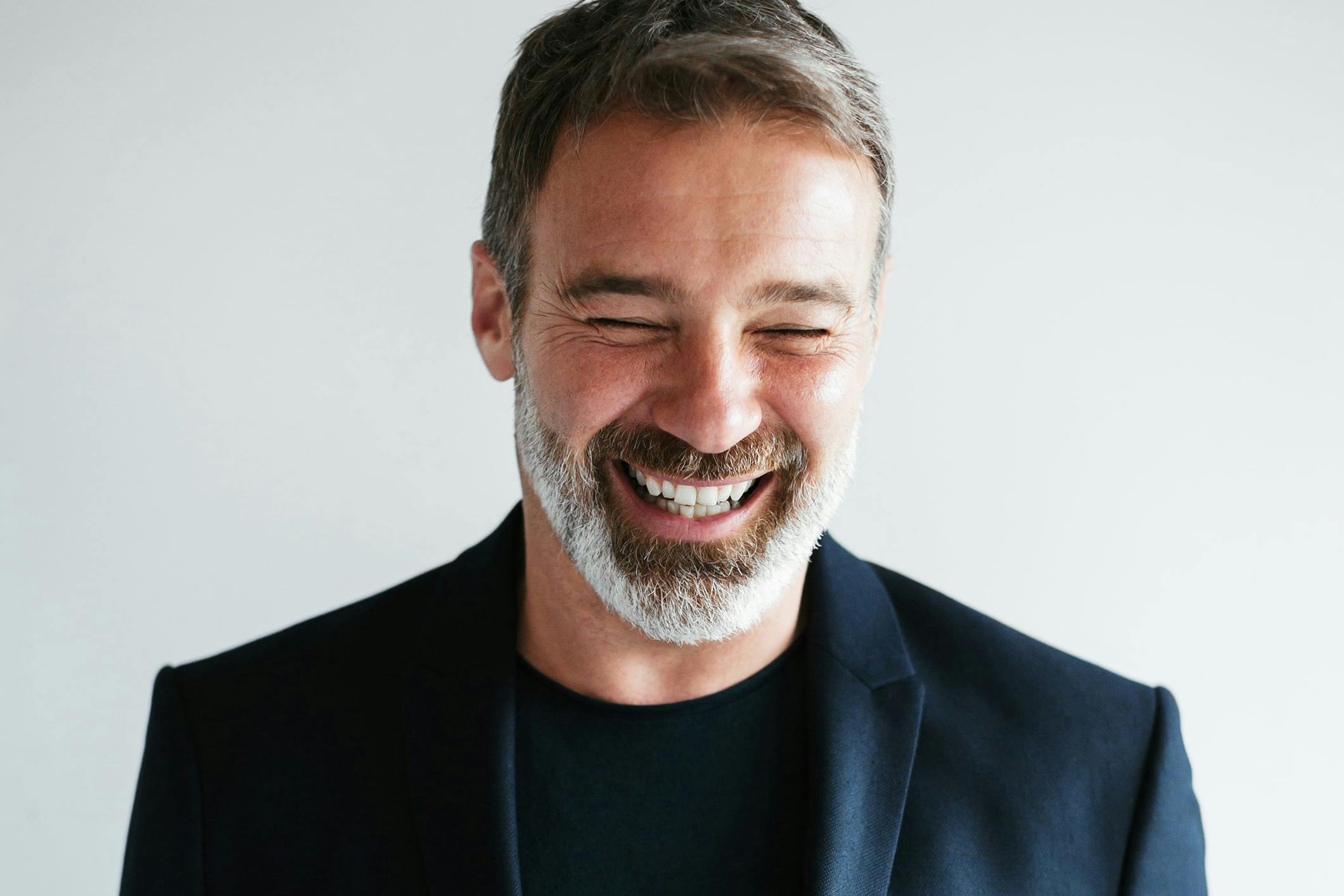 Specialty Dentistry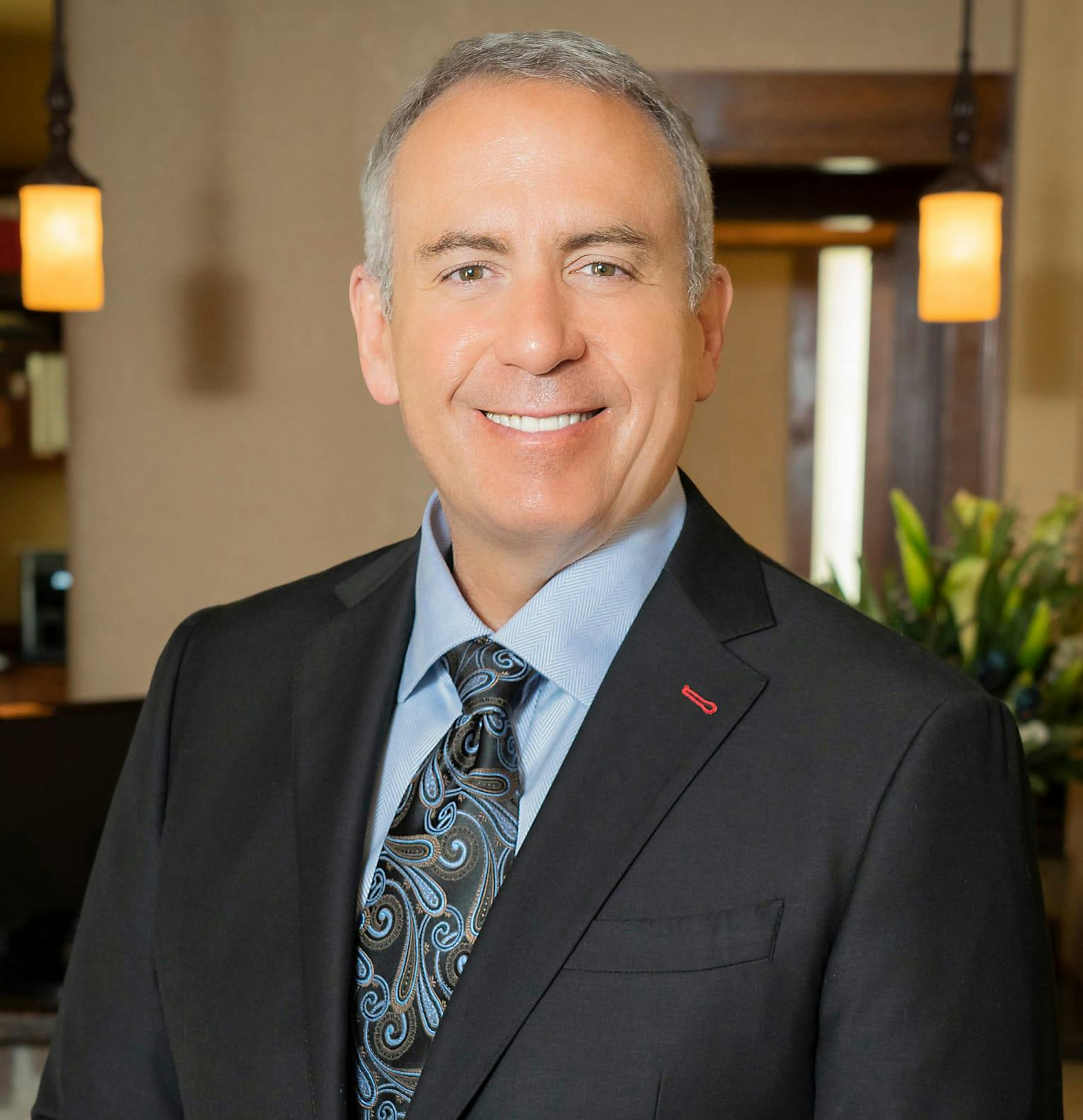 Meet the Doctor

Meet Dr. David Crumpton

Dr. David Crumpton equipped Smile Renu with next-generation dental technology to ensure a comfortable, pain-free experience. As a recognized leader in cosmetic dentistry and a dental implant specialist in Trophy Club, Dr. Crumpton brings decades of experience and extraordinary skills to every treatment. He stays at the forefront in advancements in the dental arts, ensuring his patients are treated with next-generation technology and personalized care, and are delighted with their results.
Patient Testimonials
K
Competent staff always get my kids and I in and out timely. Our hygienist is amazing the way she remembers details of what's been going on in our lives! Dr. Crumpton is the perfect mix of proactive without being pushy. chairside manner is great-
C
Dr Crumpton has been our family dentist for many years. He fixed a problem another Dentist caused when I was out of town and needed an emergency root canal. Dr Crumpton and the people in his office have always given us the very best Dental services we could ask for.
L
Finding a new dentist is always hard and Dr. Crumpton made the transition easy. His office staff is very helpful and the hygienists are great. I recently had an emergency visit that went smoothly and the problem was resolved right away.
M
If you are looking to be treated by a great clinician who is very much dedicated to give best care to his patients then Dr. Crumpton and his team is the place to be. Highly recommended.
C
Dr Crumpton was great in getting me in as a new patient and treatment for an abscesses cuspid. I was in great pain and he treated me to release and pump the tooth with antibiotic finishing the root canal a few days later.
P
He's one of the best dentists around. Him and his whole staff took very good care of me. I have anxiety really bad and everyone was very kind and tried to help me calm down.
Symptoms Feature

Your Health Starts Here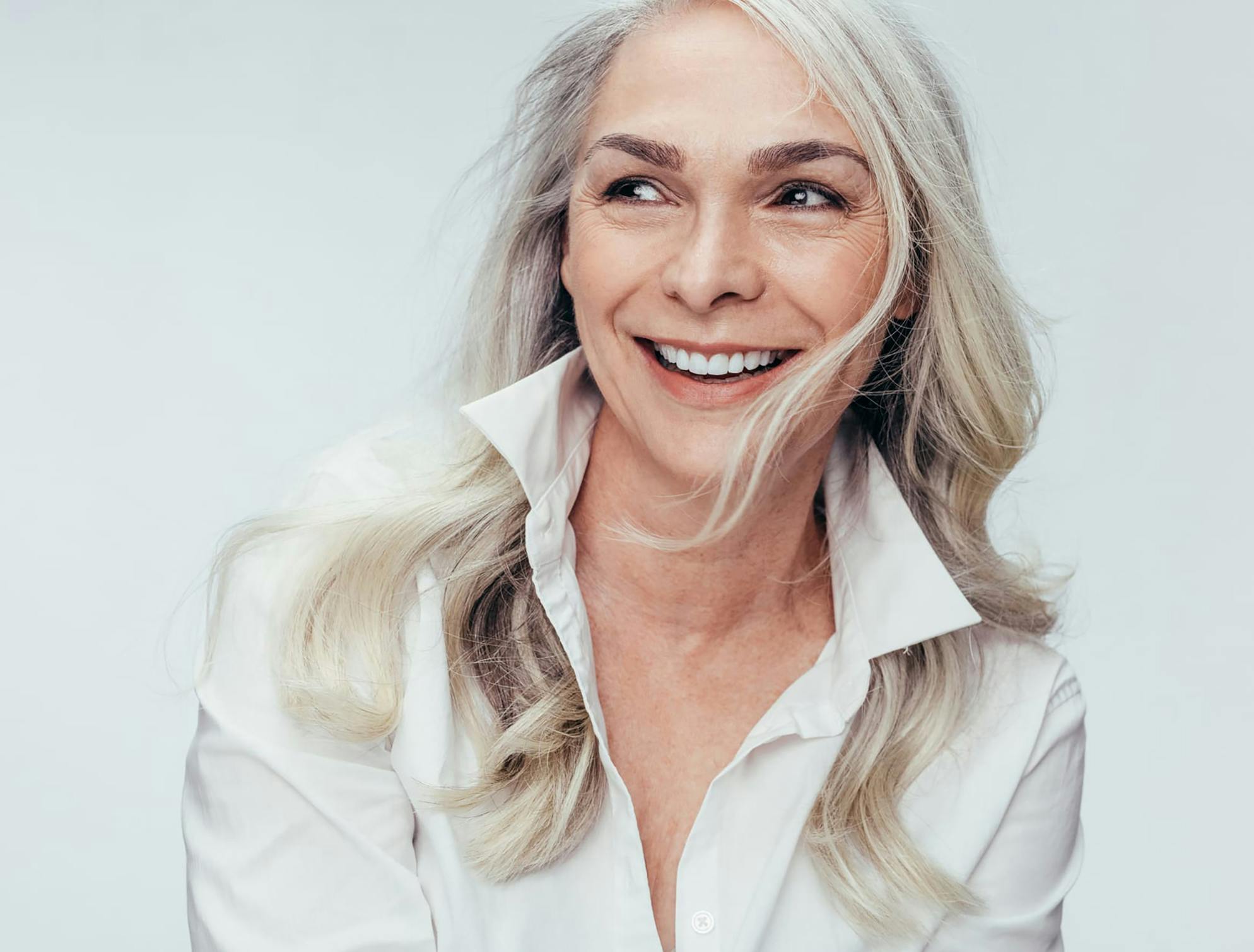 Loose or Painful
Dentures
Loose or Painful
Dentures
When your dentures are painful or loose, you deserve access to the best in modern technology to restore your comfort and confidence. At Smile Renu, the problems you are experiencing are evaluated to identify the ideal option to bring you relief, for the long term. We want to make it possible for everyone to have the smile they've always wanted.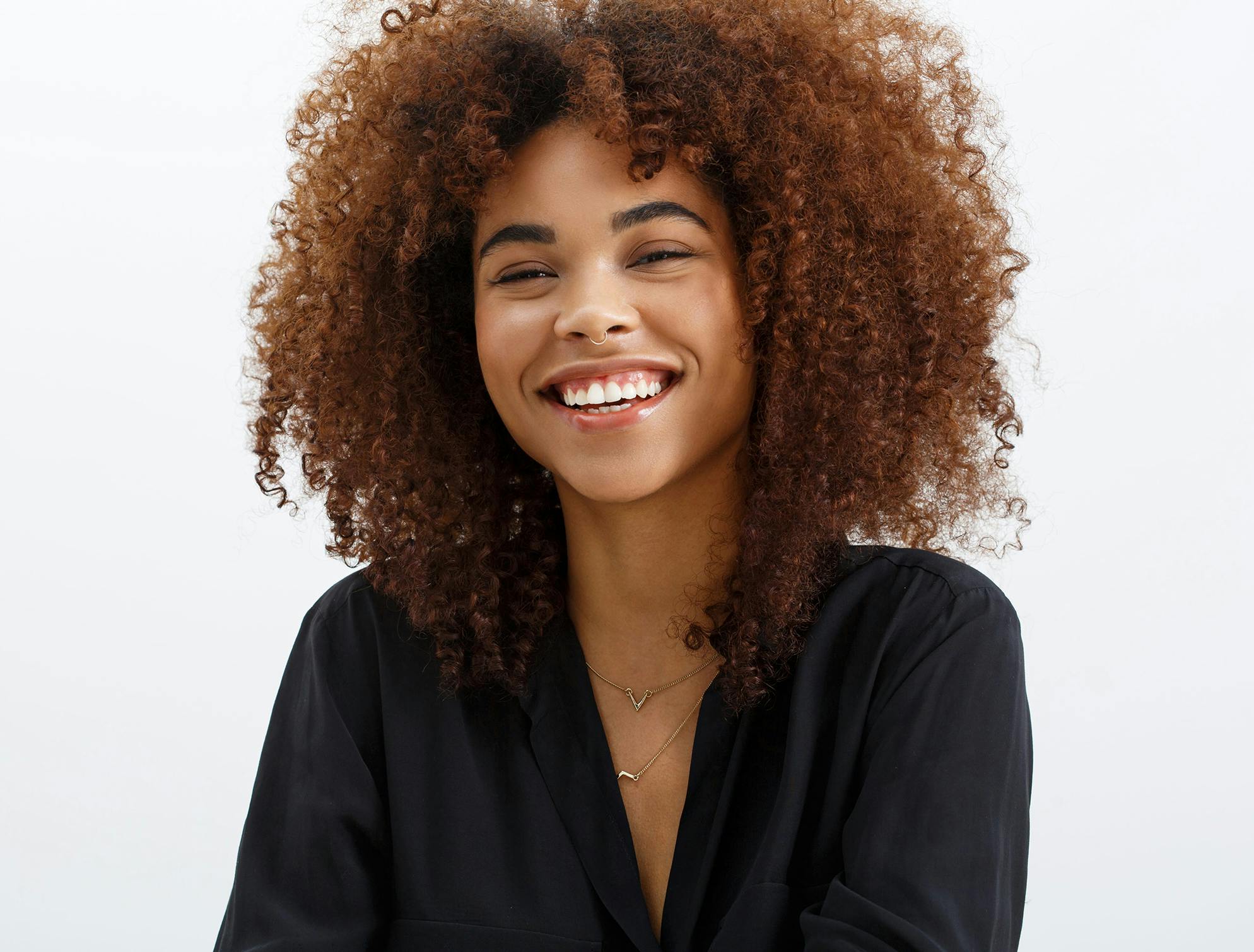 Advanced Gum
Disease
Advanced Gum
Disease
Advanced gum disease, with time, leads to tooth loss, receding gums, pain, and discomfort. At Smile Renu, you can experience advanced treatments for this condition to restore healthy gums, teeth, and a fresh, beautiful smile.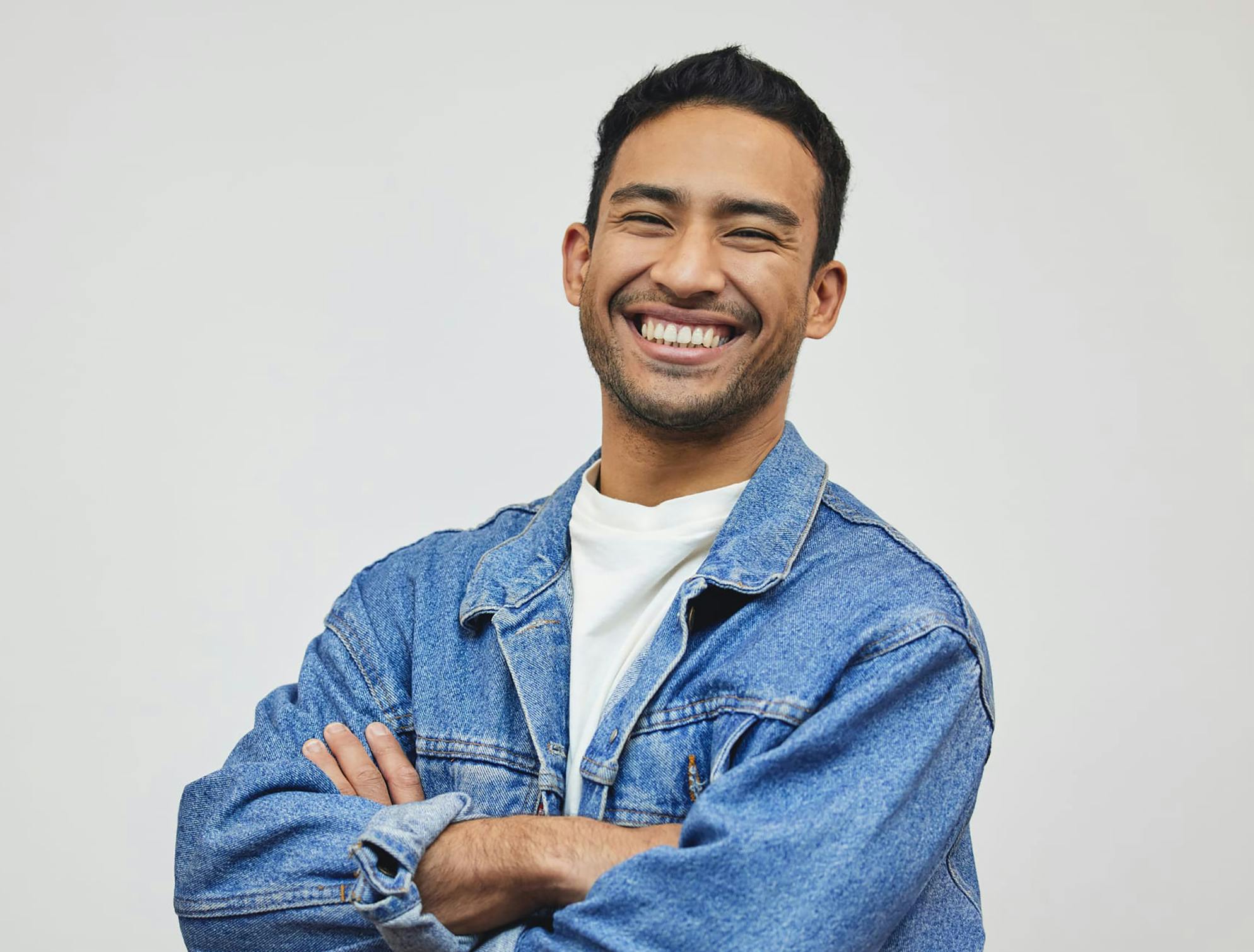 Missing or
Loose Teeth
Missing or
Loose Teeth
If you are struggling with missing or loose teeth, you may try to hide your smile, even from the people you love. Imagine feeling confident, smiling wide, with healthy, sparkling teeth! At Smile Renu, we deliver life-changing smile restoration treatments to bring our patients comfort for the long term.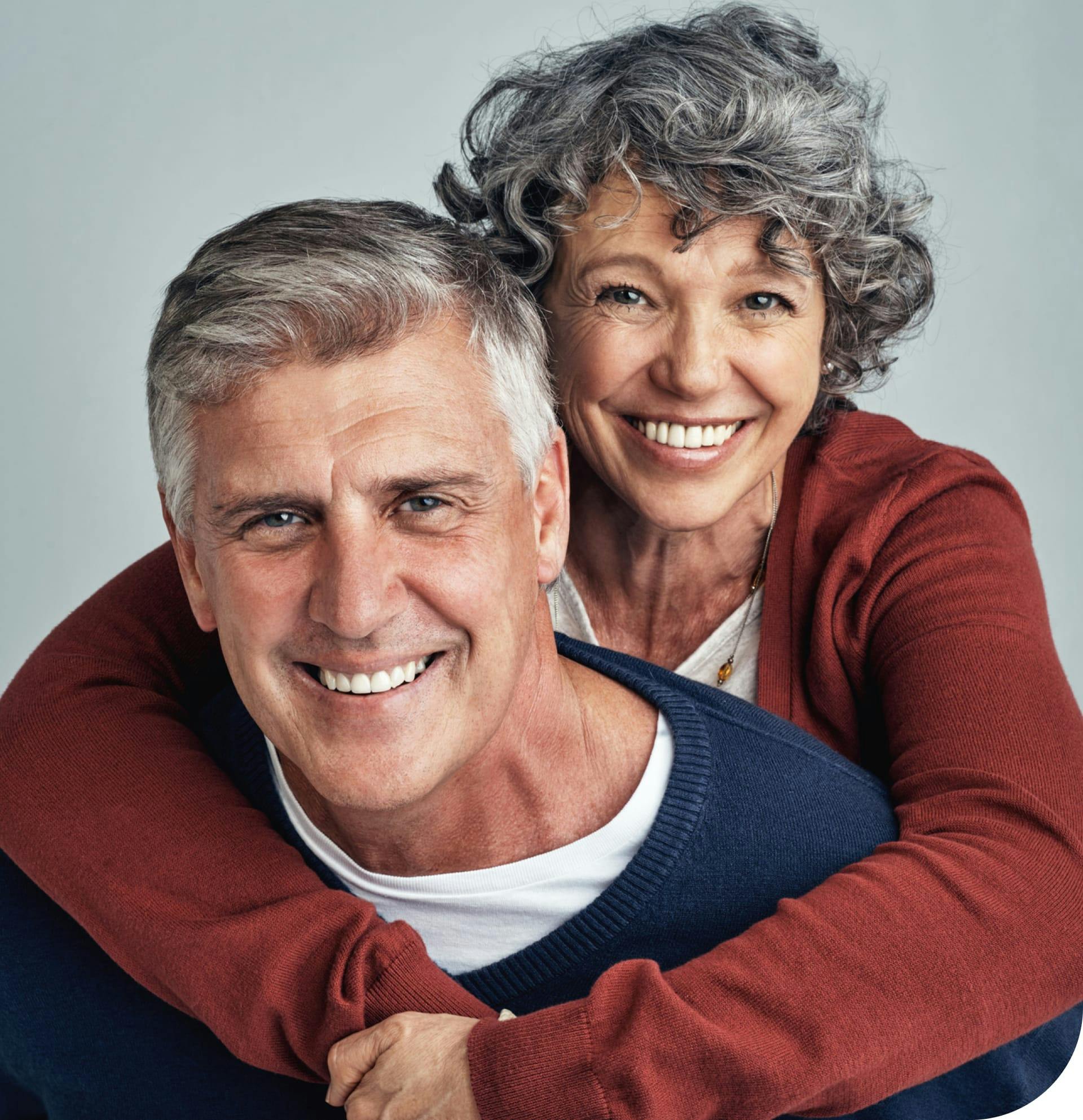 Specialty Services

Advanced Smile Restoration Treatments

Smile Renu was established to deliver advanced dental care for more serious tooth and gum issues. If you struggle with tooth loss, advanced gum disease, or have uncomfortable or loose dentures, we offer new hope. Your concerns about pain or discomfort during dental treatment are over. We deliver sedation dentistry to make the journey to a healthy smile completely painless. Our dental experts deliver laser gum surgery for greater comfort and superior outcomes. Our specialty services can place sturdy, natural-looking implant-supported dentures that allow you to enjoy a better quality of life, with your confidence restored. Discover Smile Renu for dental implants, overdentures, and full mouth reconstruction treatments, performed in total comfort. Spotlight: Full Mouth Reconstruction

Your New Smile

If you are living with more serious teeth or gum issues, have lost one or more teeth, or have painful or loose dentures, imagine the relief of being able to smile wide with total confidence. Our full mouth reconstruction treatments are performed with a specialized smile design technology and custom implants by Grapevine cosmetic dentist Dr. David Crumpton to create the perfect smile, just for you.