Without a team of administrators, hygienists, and assistants serving right alongside Dr. Crumpton, our practice simply would not be the same (or even possible!) That's why we're incredibly proud of the team we've built from the ground up. We encourage you to get to know our practitioners better by asking them questions about your oral health or future treatments. You can trust their trained and caring hands.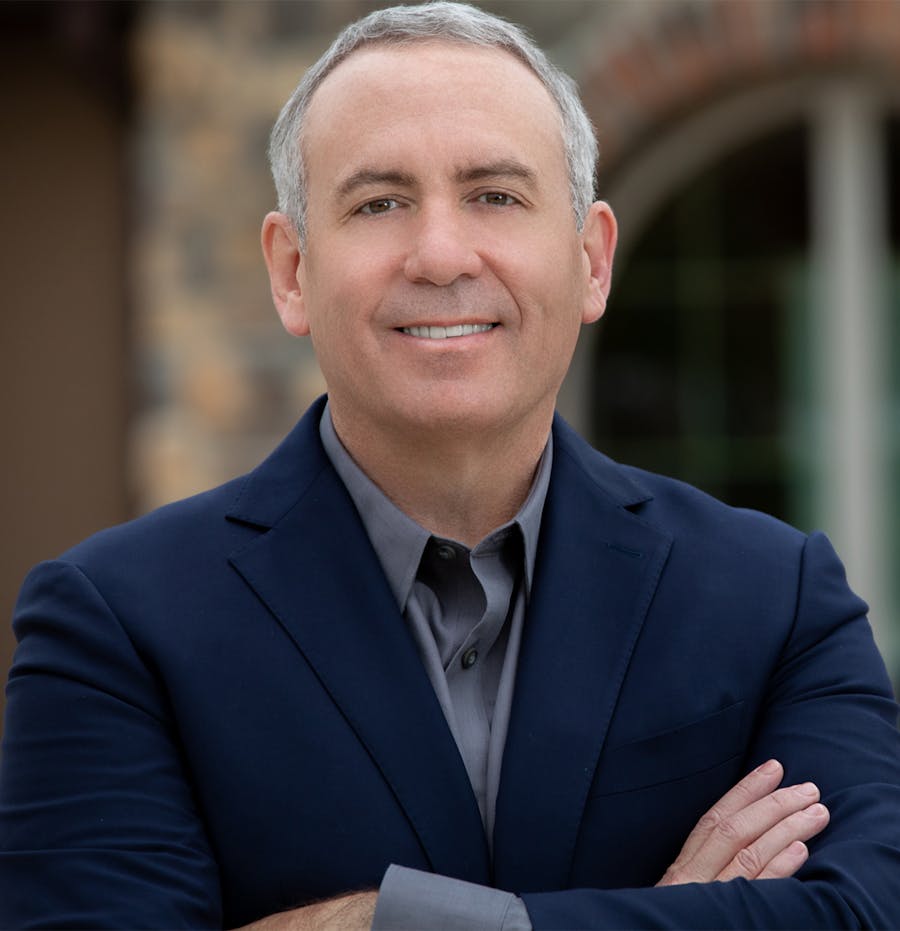 Dr. Crumpton
DDS
Dr. Crumpton is a dedicated dentist who offers the expertise that only comes from consistent training and over two decades of experience in the field of cosmetic dentistry. Dr. Crumpton earned his undergraduate degree from West Texas State, then advanced to Baylor College of Dentistry, where he received his dental degree. He makes it a point to keep his skills ever more modern, and to provide the most state-of-the-art technology and treatments for his patients. When he's not renewing smiles, you can find Dr. Crumpton spending time at home with his wife of 33 years, Anna, or cycling, smoking meats, playing guitar, or enjoying a classic detective movie.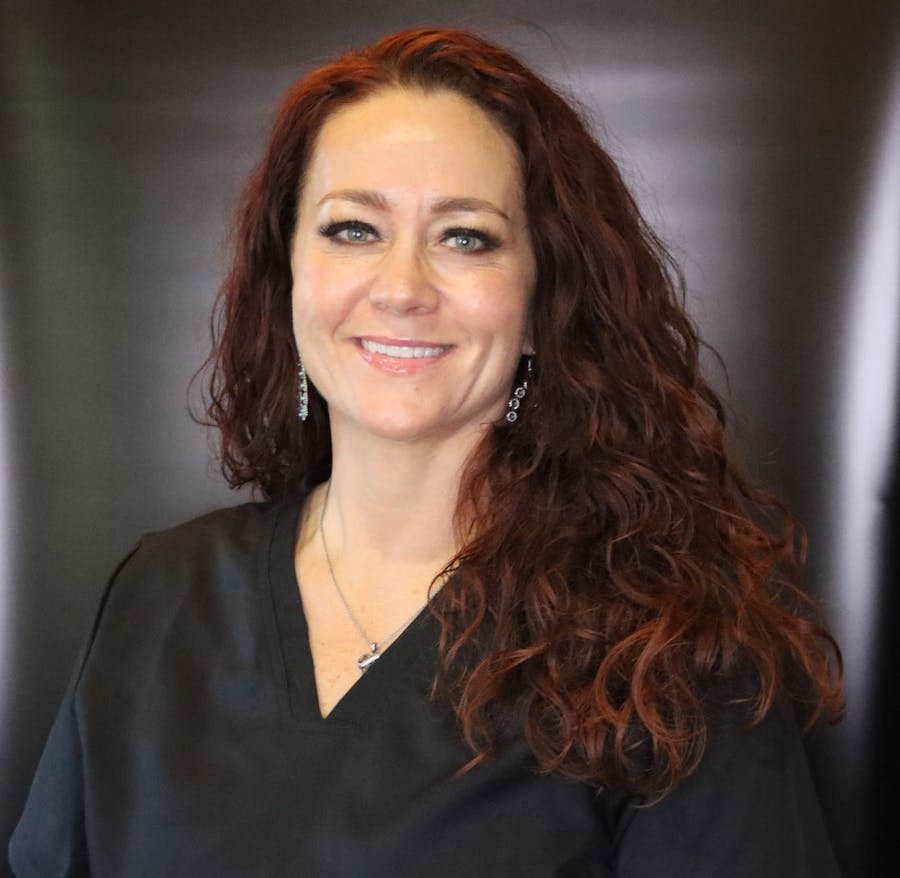 Donita
Treatment Coordinator
Donita has nearly 20 years of experience working in dentistry so far. Her hometown is Independence, OR, and she attended Jefferson Community College, Clover Park Technical College, and Western Oregon University. In addition, she has earned certifications in many aspects of dentistry, including being an Expanded Functions Dental & Orthodontic Assistant, capturing dental X-rays, placing pit and fissure sealants, polishing teeth, and performing CPR and first aid. Donita loves getting to come into the office every day and interact with our amazing patients!
Between Donita and her husband Justin, they have five children and four grandchildren. They also have two dogs named Mazy and Glide. In their free time, the pair can often be found traveling to see their grandkids, taking their Harley to explore Texas breweries, or trail riding on their UTV. Another hobby of Donita's is baking cakes; she's lost count of how many custom cakes she's made!