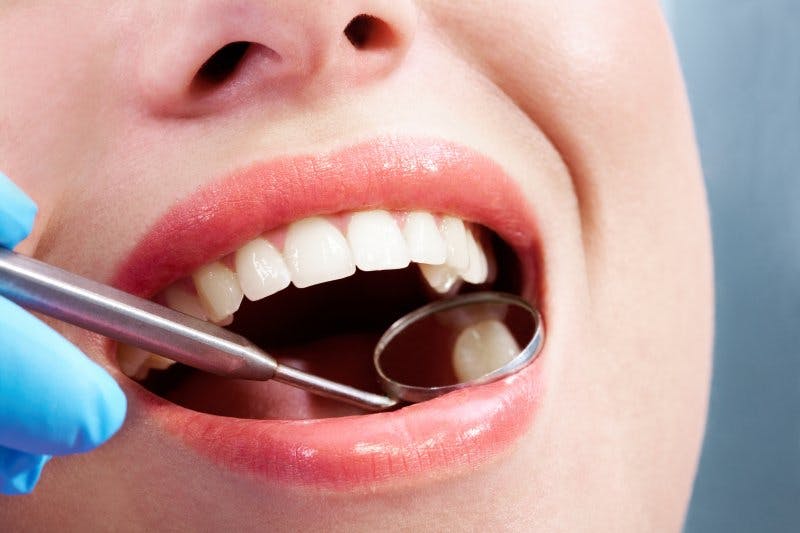 Are you currently experiencing tooth discomfort? Have your teeth been in pain for a prolonged period of time? You may be suffering from tooth decay, and this can become a serious issue if left untreated.
But worry not, tooth fillings are a wonderful solution and can help you achieve a perfect, healthy smile! They help restore cavities, repair cracks, and fill small holes caused by dental decay, bringing your grin back to full functionality.
In the early stages, it can be difficult to tell that your teeth are in trouble because dental decay does not show many symptoms. However, there are common signs that can alert you of teeth that may require fillings.
Consult with your dentist in Trophy Club about dental fillings if you experience any of the following:
Tooth Sensitivity
Do your teeth feel sensitive when exposed to hot or cold temperatures, or sweet, sticky and sour foods? Is the sensitivity a new sensation that is isolated to just one area? If so, it could be a sign of worn enamel and developing cavities that need fillings.
Toothache
If you're experiencing a constant sharp, throbbing or aching pain in your tooth, this could be indicative that you have developed a cavity.
Dark Spots
If you're able to see a dark spot or hole on your tooth, it's a definite sign of a cavity that may require a filling immediately. You may be able to feel the hole with your tongue or finger if the cavity is large enough—at this stage, see your dentist right away.
Food Gets Stuck Between Teeth
When you eat, does your food frequently get stuck on or between certain teeth? This may be caused by a small gap or opening that will require a filling to close.
Broken, Cracked, or Lost Filling
If you notice that an existing filling is broken, cracked, or lost, you should contact your dentist to replace it before your cavity worsens.
Knowing what signs and symptoms to look out for can prevent dental decay from progressing, helping you maintain a winning smile that lasts a lifetime.
About the Author
Dr. David Crumpton is a general, restorative, and cosmetic dentist who has been proudly serving Trophy Club and the surrounding communities for 26 years. He works closely with each patient, always being attentive to their needs and goals, to ensure they leave the office feeling satisfied. If you're experiencing any symptoms and think may need a tooth filling, you can contact Dr. Crumpton for a consultation via his website or by phone at (817) 491-3344.