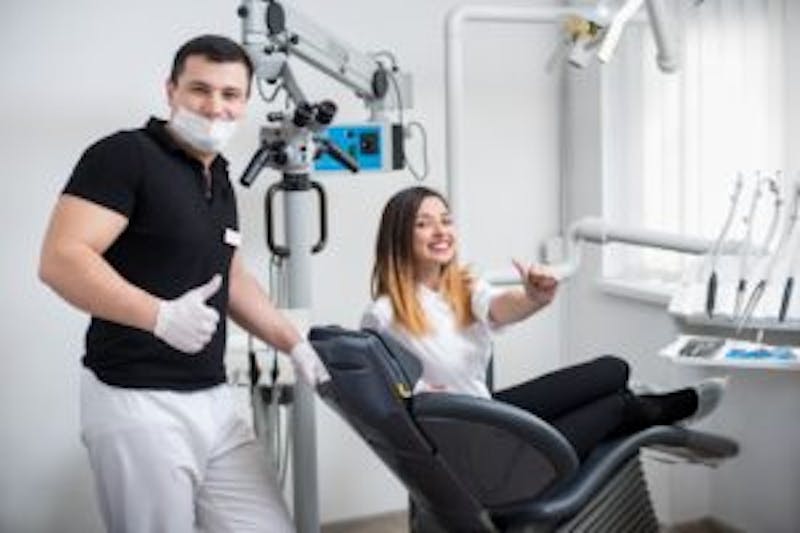 More Americans than ever have access to affordable dentistry because 77% of people have dental insurance. Although the number of policyholders has increased, only 3% of Americans meet or exceed their annual limits. If you're among those who skip visiting your dentist, you're throwing hundreds to thousands of dollars away every year. Dental insurance in Trophy Club can be confusing, like whether to choose an in-network or out-of-network dentist. Don't let that deter you from using your monthly investment. Here's what you need to know to maximize your coverage before it expires.
Understanding Your Dental Insurance
Every month you pay a premium for your policy, which gives you reduced rates for common dental services, including semi-annual appointments. If a complication arises, you can have it treated quickly because your insurance will pay a portion of the cost after reaching your annual deductible. You can use your yearly allowance to lower your out-of-pocket expense. Although every plan differs, most include:
100% preventive services80% minor restorative services50% major restorative services
At the end of the calendar year, your dental insurance plan expires. If you haven't used all your benefits, they won't carry over into the new year. You won't be reimbursed for anything you don't use, including your premiums and deductible.
In-Network VS Out-of-Network Dentist
If you're ready to invest in a healthy smile, you're going to need a dentist who accepts your coverage. Your dental insurance recommends choosing a dentist who is in your network. They have pre-negotiated rates on select services to lower the amount you pay. Although you can save money, it can limit your treatment options, but you'll enjoy more coverage at the time of service.
Contrary to common belief, you can use your dental insurance to visit a dentist who isn't in your network. You can see any dentist who accepts your coverage to benefit from more freedom, but you'll need to pay the difference between the service fees and your insurance's allowable amounts. You must pay any balance due at the time of service.
Invest in a Healthy Smile
Whether you choose an in-network or out-of-network dental office, your dentist is crucial to ensuring your teeth and gums last for a lifetime. They'll remove harmful buildup that can compromise your smile while also monitoring for any concerns to prevent them from worsening. Research shows every $1 spent on preventive dentistry can save up to $50 on restorative costs. You can use your dental insurance to lower your long-term oral health expenses with no strain on your finances.
Don't wait until it's too late to use your coverage. Schedule an appointment before the end of the year.
About Dr. David Crumpton
Dr. Crumpton earned his dental degree at the Baylor College of Dentistry before continuing his training at Pikos Institute, Kois Center, and Lamar Dental Implant Training. He works with leading insurance companies to keep his services affordable. If you need to schedule an appointment, or you have questions about your coverage, contact our office today.