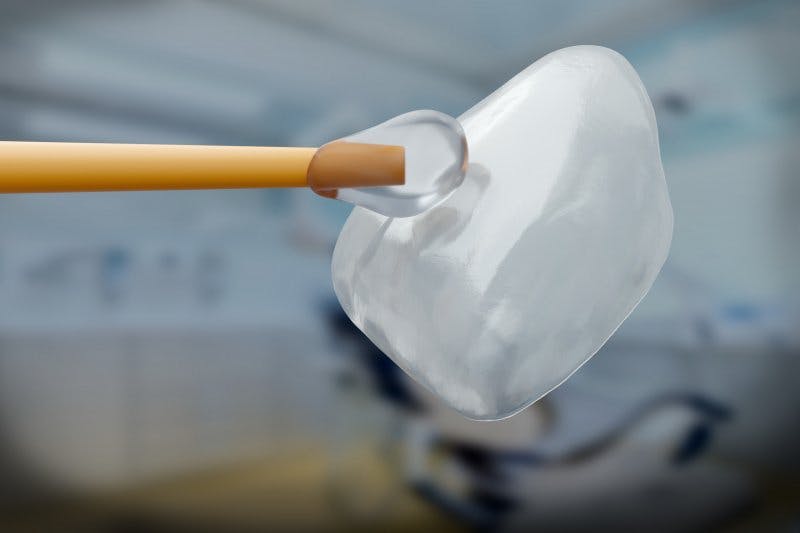 Do you wish you could change something about your smile? One of the most popular and effective ways to do this is with veneers. Not only will they conceal multiple dental flaws simultaneously, but they'll also provide a virtually permanent whitening solution that you can enjoy for many years. However, you may be wondering what kind of materials your layers will be constructed from. Keep reading to learn more about dental veneers and what to expect from your treatment!
Composite Veneers
This kind of veneer uses a composite substance to rebuild and cover a compromised tooth. Your dentist will then smooth and polish the material so that it looks as natural and aesthetically pleasing as possible. Here are some of the advantages you can expect to enjoy from composite veneers:
Fast treatment: The process for receiving composite veneers is typically much quicker, as they can be constructed while you wait in the dental office. Your dentist will then easily sculpt them over your teeth instead of needing to send them to a lab for fabrication.Reversible: You won't have to undergo any complex preparatory work with your teeth to get your composite veneers. This means your dentist will be able to remove and replace them easily when necessary.Budget-friendly option: Composite veneers are usually about half the price of porcelain ones. This is especially useful since cosmetic dental treatments aren't covered by dental insurance.
Porcelain Veneers
This type of veneer is a more popular option among celebrities, as it can conceal multiple imperfections and provide a photo-ready smile for the red carpet. Here are several benefits you can expect from porcelain veneers:
Stain resistance: These veneers are non-porous and highly resistant to discoloration, providing a beautiful whitening solution that lasts many years.Appearance: Porcelain veneers reflect light much more similar to natural teeth compared to composite ones, resulting in a more lifelike aesthetic.Durability: Unlike composite resin, porcelain is durable enough to withstand excessive pressure from chewing. You're less likely to damage them while enjoying your favorite meals.Long-lasting: While composite veneers last anywhere between 5 and 7 years, porcelain veneers can go as far as 15 years or more with proper care.
Which Option Is Best For You?
Although both composite and porcelain veneers offer effective results, you should expect to get what you pay for. If you're on a budget, then you can address any dental flaws in your smile with composite resin. Should you want a more durable and longer-lasting solution that you can count on for years to come, then porcelain veneers are a worthwhile investment.
Feel free to speak with your dentist if you're interested in enhancing your pearly whites with this cosmetic dental treatment. They'll be more than happy to discuss your smile goals and recommend the appropriate option for improving your smile!
About the Author
Dr. David Crumpton received his dental degree from the Baylor College of Dentistry. He's also completed countless hours of continuing education and is a member of several groups like the American Dental Association and the Seattle Study Club. He offers a wide selection of advanced and comprehensive treatments, including veneers. If you'd like to schedule a consultation, visit his website or call 817-491-3344.