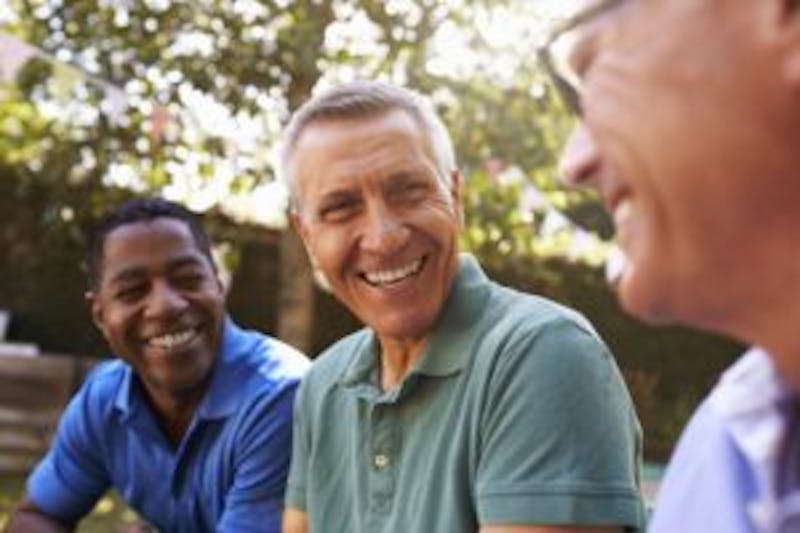 If you're familiar with dental implants, you've probably heard about how they can improve your smile. While that's true, the bigger news might be that they can improve your life expectancy! Tooth loss can lead to a lot of health issues, so it's important to decide on some form of replacement sooner rather than later. Keep reading to learn how dental implants in Trophy Club can make a significant difference for your life expectancy while you look good doing it.
Lower Your Risk for Gum Disease
Flossing when you have a dental bridge is no picnic, and dentures require you to learn an entirely new cleaning routine. Both options provide an avenue for bacteria to thrive, so your cleaning habits must be impeccable to avoid developing gum disease, which brings a host of potential issues with it including tooth loss.
Gum disease is treatable if caught early on, but if it's not addressed, then potentially fatal conditions like type-two diabetes, heart attack, and stroke become very real threats. Fortunately, the risk of gum disease is not as high with dental implants since the cleaning regimen is easier. Just brush and floss as you would with real teeth to keep bacteria at bay.
Make It Easier to Eat More Nutritious Foods
Denture wearers are all too familiar with the extensive list of foods that they are told to avoid. Unfortunately, many of those items are nutritious so it's detrimental for them to be off-limits. Nutrient-packed, raw vegetables like carrots are a great example of a food that is risky to chew with dentures but reduces the risk of various health problems.
Denture wears may end up leaning toward a diet with more soft, processed foods that aren't the healthiest choices in the world. On the other hand, you don't have to limit your diet with dental implants. You'll have chewing power to chomp on carrots and other good dietary decisions with the greatest of ease.
Elevate Your Self-Esteem with Dental Implants in Trophy Club
If you've been a denture wearer, you know that the potential for them to slip out of place at times can make you feel insecure. And the same certainly goes for dealing with missing teeth.
If you get down on yourself, it could lead to unhealthy behaviors like avoiding interactions with the people important to you or skipping those exercise sessions you used to be consistent about doing. Dental implants recreate the appearance of your natural teeth, so they can make you feel a lot better when you see that person looking back at you in the mirror.
Dental implants and health benefits go hand-in-hand. Who doesn't want to live longer, have a great grin, and feel better about themselves along the way? If that sounds good to you, schedule a consultation with your dentist in Trophy Club to get started today!
About the Author
Dr. David Crumpton has been working hard for smiles across Trophy Club and surrounding communities for 26 years, and he looks forward to meeting you. He earned his dental doctorate from Baylor College of Dentistry and knows the importance of constant learning, as he takes many continuing education courses annually. Dr. Crumpton has a number of professional memberships, including in the American Academy of Implant Dentistry. If you are interested in dental implants in Trophy Club, he can take care of all placement and restoration at his office location, plus he utilizes advanced technology for precise planning of the treatment. You can get started by scheduling a consultation on his website or by calling (817) 587-4177.