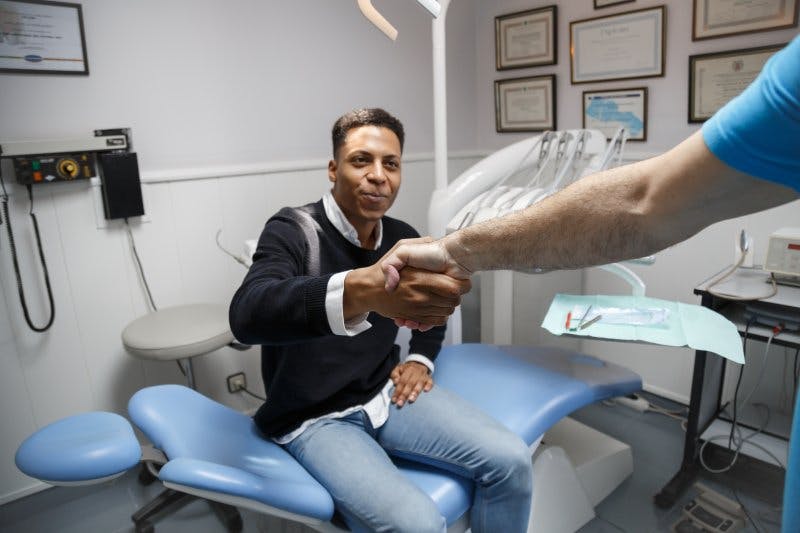 Want to know how to prepare for Invisalign in Trophy Club? You're not alone. Many patients are eager to start the process but actually need a bit of guidance when it comes to planning for clear aligner treatment. While wearing them is the easy part, you may wonder if there are things you should do beforehand to better position yourself for successful results. This article will go over four ways you can get ready for a straighter smile with Invisalign.
Establish a Post-Meal Brushing Habit
While wearing Invisalign, it's important that you maintain optimal oral hygiene. You don't want to risk bad oral bacteria attacking your teeth and gum tissues, causing dental decay or gum disease. This can happen if you do not adequately brush and floss your teeth or regularly clean your aligners. It is best if you start getting into the habit of brushing after every meal, as this will make it easier to avoid transferring harmful particles from your mouth and onto your trays.
Curb Snacking Habits
For successful results to be achieved, you must commit to wearing your aligners for 20-22 hours each day. This means you'll need to make sure you eat hearty meals three times a day and limit your snacking as much as possible. Not only does it create more unhealthy bacteria and particles inside your mouth, but it also causes you to remove your aligners, which can cause a delay in treatment if they're removed too frequently.
Create a Dental Kit
Make sure that when you leave the house, you have the necessary dental items to keep your smile looking and feeling its best. Whether you're going to dinner with friends or to an event with your colleagues, having a small kit on-hand can minimize your risk for decay and keep your smile on track. Some of the most pivotal items to include are:
Travel-sized toothbrush and toothpasteDental flossMini mouthwashProtective case to keep aligners in
Determine How You'll Afford Treatment
Knowing how you plan to pay for your Invisalign treatment is essential. Although most dental insurance companies will agree to cover orthodontic treatment up to 50%, some may not allow for Invisalign. It's best to review your policy before meeting with your dentist, or you can have a member of your dental team go over your plan and discuss ways you can save, either by maximizing your benefits or applying for flexible financing.
Undergoing Invisalign treatment is easy and less time-consuming than traditional braces, but if you want to give yourself a better chance of staying on track toward a straighter smile, take the time to prepare.
About the AuthorDr. David Crumpton is a trusted dentist in Trophy Club who has been serving the community for more than 25 years. Completing his dental degree at the Baylor College of Dentistry, he opened his dental office in 1995. Leading a team of professionals, he understands that dental care can be costly, which is why he is in-network with Cigna and Careington and readily accepts most PPO policies. When offering patients a service such as Invisalign to straighten teeth, he and his team will work to identify ways to help you save. If you need help to better prepare for Invisalign treatment, contact us at (817) 587-4177.