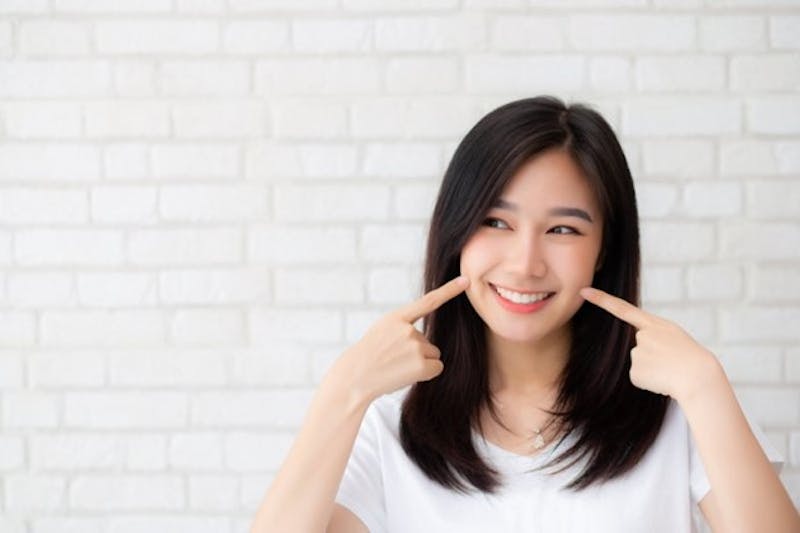 If you've ever found yourself flipping through a magazine or watching entertainment television, you've probably wondered to yourself "How do all of these people have such perfect, white teeth?" The answer is relatively simple: cosmetic dentistry. In fact, recent studies conducted by the American Academy of Cosmetic Dentistry estimate that the demand for cosmetic treatment has doubled in the last five years! You might be thinking about hopping on the bandwagon yourself; keep reading to learn more about why you should consider cosmetic dentistry along with some popular treatment options.
Why Would I Need Cosmetic Dentistry?
Cosmetic dentistry consists of elective procedures meant to enhance the appearance of your smile. Many people consider treatment for issues like chipped or fractured teeth, staining and discoloration, misalignment, or anything else superficial that needs correction.
There are also many other benefits to cosmetic dentistry. Many patients experience a large boost to their overall confidence after receiving treatment, as having straighter and healthier teeth can make you look and feel much younger and fresh-faced. Studies also show that cosmetic dentistry is linked with greater career opportunities; having a nice smile can take you places! Finally, visiting the dentist—even just for cosmetic treatment—gives them the chance to inspect your mouth and ensure everything is healthy. Although many patients have a better-looking smile in mind, there are many possible reasons for needing cosmetic dentistry.
What Are Some Common Cosmetic Treatment Options?
There are many cosmetic treatment options out there, but a few of the common ones include:
Porcelain veneers – These thin coverings are designed from high-quality porcelain. They nicely replicate the properties of your real teeth and look fantastic.Direct bonding – Tooth-colored composite resin is molded and shaped to the affected tooth. It's great for chipped, cracked, or stained teeth.Teeth whitening – Your dentist has access to special tools and equipment that can safely and effectively whiten your teeth. They can also send you home with a kit of professional-grade materials that are stronger than store-bought products.Orthodontics – Options like Invisalign clear aligners allow for a more subtle and convenient treatment process.
How Can I Get Started?
If you're interested in receiving cosmetic treatment, you should start by talking with your dentist. They can help to determine your needs and offer suitable solutions. There are many factors that must be considered, including your overall oral health, the cost of treatment, and the amount of required maintenance/care. You'll be able to pick which issues you'd like to correct, but sometimes your dentist will decide on an appropriate course of action.
Cosmetic dentistry can do a lot to upgrade your smile and improve your quality of life. Talk with your dentist if you're ready to join the club and receive cosmetic treatment.
About the Author
Dr. David Crumpton has proudly served patients and families in the Trophy Club area for over 25 years! Dr. Crumpton received his dental doctorate from the Baylor College of Dentistry and has also completed courses at prestigious institutions including UT San Antonio, the Pikos Institute, and the Kois Center. He is a member of the American Dental Association, the Texas Dental Association, the Academy of General Dentistry, and more. His practice offers a wide range of available services, including many cosmetic treatment options. To schedule a visit, feel free to reach out online or by phone: (817) 491-3344.