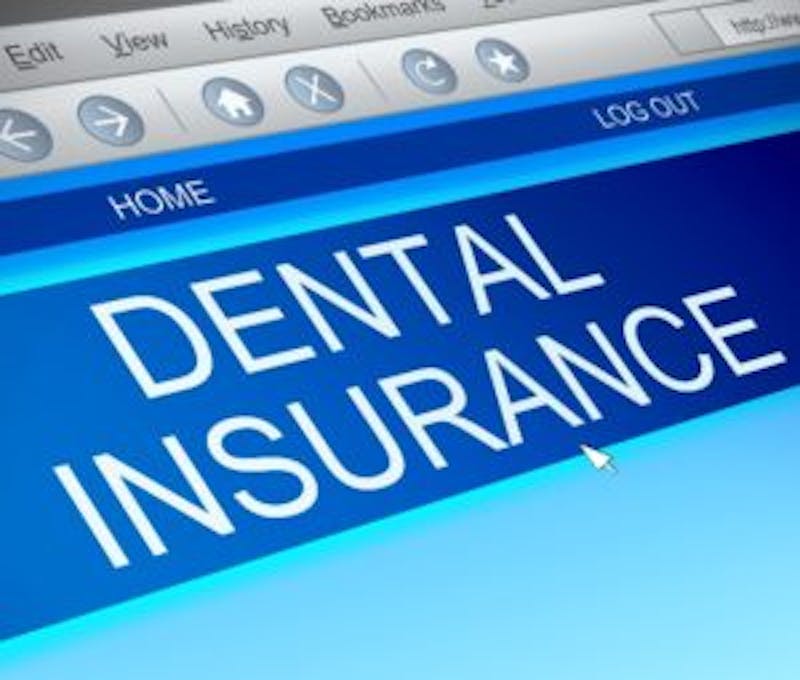 Nowadays, more Americans than ever have dental insurance; however, a little less than half of adults under 64 have private coverage. Although you may believe it isn't necessary until you need to see a dentist, it's an investment in your oral health and financial future. Dentistry focuses on prevention to stop common issues from occurring to lessen the likeliness of needing treatment down the road. Paying monthly premiums for dental benefits allows you to advantage from discounted rates for the services your smile needs to stay healthy. Let's face it, dental insurance is confusing. You don't want to make the wrong decision for your smile. Here's what you need to know about the different types of dental insurance in Trophy Club to make the right investment.
Differences Between PPO and HMO Dental Plans
Essentially, the difference between PPO and HMO plans are flexibility and costs. It's simpler than it sounds. Here's how to compare each plan to maximize your annual benefits:
Deductible
Your deductible is the amount you pay out-of-pocket annually to use your insurance to offset future dental expenses. Most PPO plans have a required annual deductible, while HMOs don't.
Coinsurance
Coinsurance is the percentage of the cost you and your plan share for specific services. PPO plans usually share up to 80% of the cost after reaching your deductible. An HMO has a flat rate for each dental service, so you don't have to wait to access discounted fees.
Annual Maximums
If you choose an HMO plan, you won't have to worry about hitting any limits, but you will have a yearly allowance with a PPO. The amount can range from $1,000 to $2,000, depending on your policy. Don't worry, less than 3% of Americans meet or exceed their annual limits, so you don't have to stress about not having the funds for a treatment.
In-Network VS Out-of-Network Dentist
An HMO requires you to see an in-network dentist because they have pre-negotiated rates. If you need an emergency dentist or specialist outside of your network, they may cover a portion of the cost. A PPO plan encourages you to choose an in-network dentist, but you have the freedom to visit any location that accepts your coverage. You can use a PPO plan at an out-of-network dentist, but you'll need to pay the difference between the dentist's fees and your insurance's allowable coverage.
Which is Best for Me?
Every plan offers specific services, such as preventive, basic restorative, or orthodontia. It's important to consider your specific needs when choosing a dental plan. Your dentist will work on your behalf with your dental insurance to file the necessary paperwork, so you have one less thing to worry about.
About Dr. David Crumpton
Dr. Crumpton earned his dental degree at Baylor College of Dentistry before continuing his training at Pikos Institute, Kois Center, and many other prestigious institutes. He works with multiple dental insurance plans to keep his services affordable. If you have a question about your benefits, or you're ready to schedule an appointment, contact our office today.