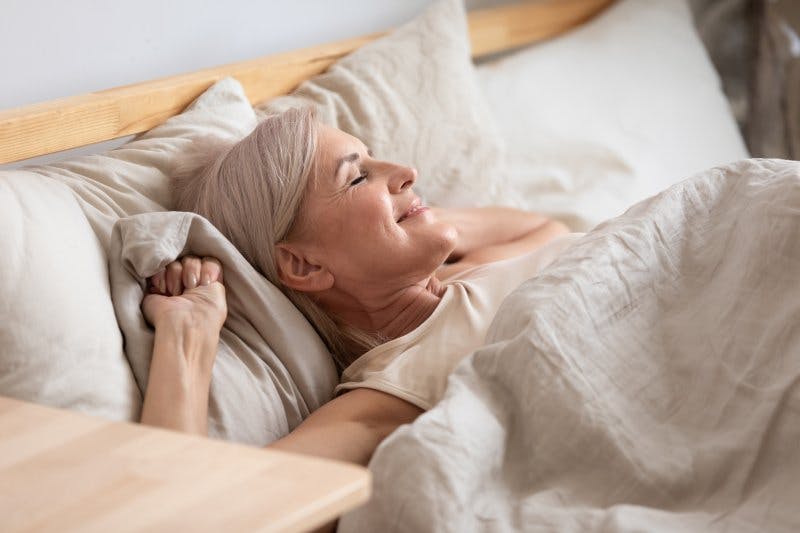 Are you one of the individuals who recently learned that your CPAP machine was recalled? This unfortunate incident has left many people scrambling for a solution to combat lack of sleep and an inability to breathe freely. Fortunately, many dental offices now offer alternative treatment options for sleep apnea in Trophy Club. Read on to discover the benefits of oral appliance therapy and why it's becoming increasingly popular among individuals desiring better sleep.
CPAP Recall: What Happened?
In 2021, the U.S. Food and Drug Administration (FDA) publicly announced a formal recall of the Philips Respironics ventilators, BiPAP, and CPAP machines. A press release stated that certain devices, according to the company, were causing health risks because of the polyester-based polyurethane sound abatement foam. This piece reduces sound and vibration within the device but was discovered to break down and enter into the device's air pathway.
This sudden announcement left many patients wondering what to do. While the FDA recommended patients stop using their devices and seek out alternative ones not included in the recall, healthcare providers also recommended that individuals consider other forms of sleep apnea therapy, such as oral appliances.
What is an Oral Appliance?
An oral appliance is similar to a mouthguard but is designed to shift the jaw in a way that improves breathing while sleeping. Also referred to as a mandibular repositioning device, it is customized to fit a patient's mouth comfortably and is less cumbersome than a traditional CPAP machine.
There are different types of oral appliances available, as some persons require those that help to keep the tongue from collapsing onto the throat when asleep. No matter which one a sleep dentist in Trophy Club selects, these devices are changing lives for those suffering from sleep apnea.
What Are Its Benefits?
By opting for an oral appliance instead of a CPAP machine, patients can expect an array of benefits, some of which include:
An easy, portable treatment method that can be easily packed for travelA less cumbersome solution that doesn't require the use of masks, cords, and bulky machineryA customized device that fits comfortably inside the mouth and reduces irritationA device that is FDA-approved and deemed safe to use by the American Academy of Sleep Medicine (AASM)No noise or vibrations that are common with CPAP machines
Undergoing treatment with CPAP no longer has to be the only option for sleep apnea. Talk to your sleep dentist about the possibility of switching to an oral appliance and discover the advantages of this uniquely comfortable solution.
About the AuthorDr. David Crumpton is a trusted dentist in Trophy Club who has been serving the community for more than 25 years. Completing his dental degree at the Baylor College of Dentistry, he opened his dental office in 1995. Offering sleep dentistry services, he is capable of treating individuals suffering from chronic fatigue and the inability to breathe while sleeping. With oral appliance therapy, patients can embrace a better quality of life. Contact us at (817) 587-4177 to learn how we can help.